'Better Life For Carers' provides programs and workshops which are designed to inspire and help carers to care better for themselves by making long-lasting, ongoing step-by-step changes to make their life better.
Services include Presentations, Individual Workshops, Individual Coaching and 6 to 8-week courses .
~~~~~~~
The Challenge of Caring
Whilst caring for loved family members offers much joy and many rewards it can also be very demanding and may result in exhaustion, frustration and anxiety. It can also lead to the deterioration of a carer's physical, mental and social wellbeing. ​​
Carers could find themselves without the knowledge and tools to create better lives for themselves. They may become isolated and miss out on the support and joy which other people in similar situations could bring.
Whether life is already good or not … there will be always room for improvement.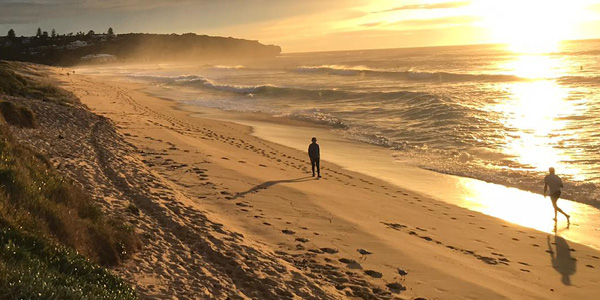 Presentations
Inspirational presentations for carer events.
Aimed at building self-care skills and facilitating positive change in challenging situations.
A variety of suitable topics are available to choose from.
All presentations conclude with an invitation to set goals and action plans.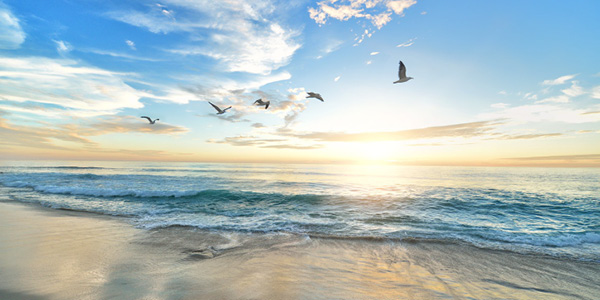 Individual Workshops
Interactive half to one day workshops on specific themes related to self-care and creating a better life.
A variety of topics are available to choose from.
All workshops finish with an individual plan for action.
Individual Coaching
One-on-one confidential sessions with an experienced coach to help carers implement the changes they wish to make with step-by-step action plans.
Sessions would typically take 30-60 minutes.
Sessions can be held face-to-face or online.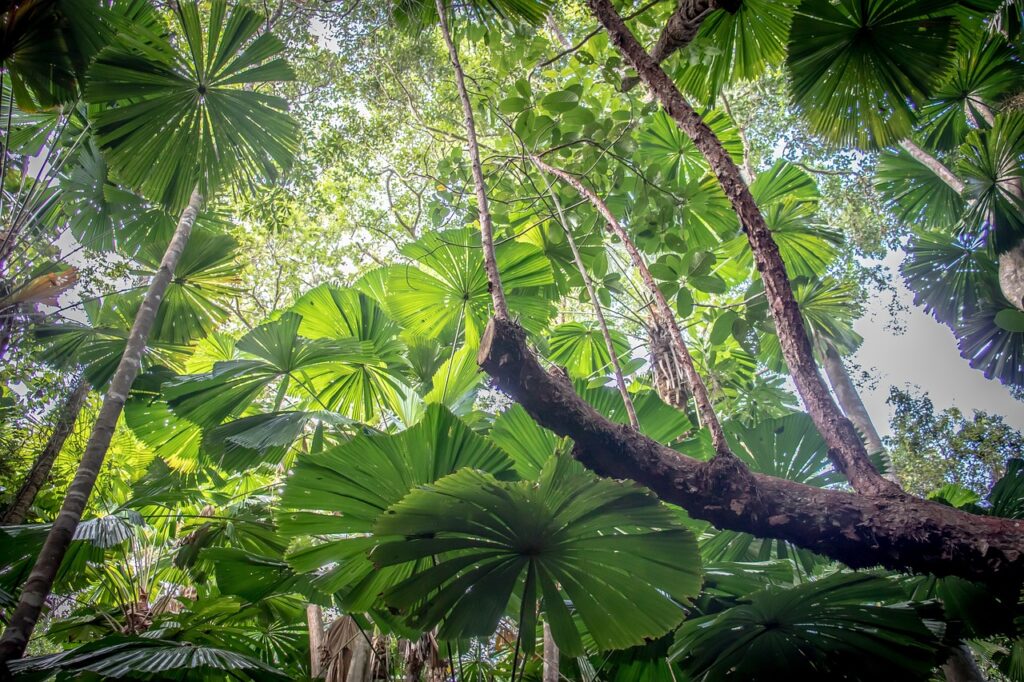 Fun-filled 6-8 interactive 2 to 2.5-hour workshops over 6-8 weeks, plus 2 optional coaching sessions, plus Re-Focus workshop 8 weeks after last workshop.
Guided practical activities and conversations to inspire self-care and ideas for making positive changes.
A variety of suitable topics are available to choose from.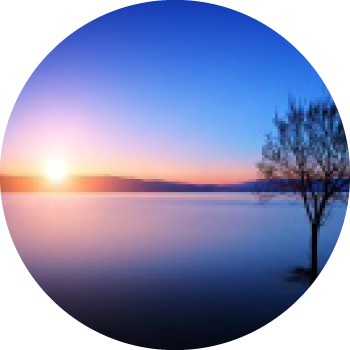 The Mission
Helping carers to make changes in life, which increase their well-being, make them feel more balanced and resilient as a person, and build their capacity as an effective carer.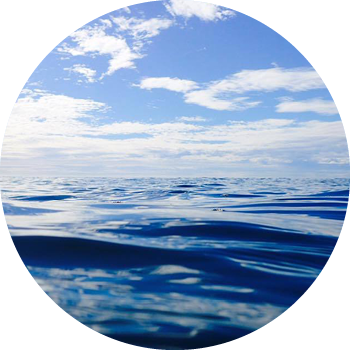 The Difference
All workshops and presentations contain a 'built-in' component, which help participants to develop step-by-step action plans for bringing about positive change. A integrated peer support system motivates participants to implement their step-by-step plan.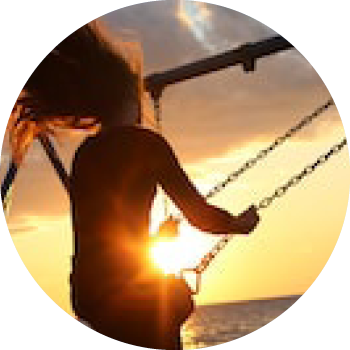 The Benefit
Carers will feel more positive and in control, have more time for themselves, be more relaxed, know more about themself, are more resilient, have more energy, have more patience and build their capacity to care for their loved ones.
Dear Lars,​​
A HUGE thank you for such an interesting and insightful 6 week course, of which the content was extremely diverse and comprehensive for myself as a Carer.  I also appreciated the preparation notes, which always arrived in  time to prepare,  and many more Links that were always welcome. Our WhatsApp Group Chat was a bonus, as was meeting our fellow participants. It would be special to think that perhaps one day, when current restrictions are a thing of the past, we could regroup – One can always hope!  Meanwhile, I am sending every good wish … and thank you again for all your unconditional efforts and hard work.
Impressed with Facilitator
Very impressed with Facilitator's knowledge, education, empathy, wisdom and delivery. Very well thought out. And planned for …  Years ago in the Personal Development industry that I was a state manager for, people would pay thousands of dollars for a course with not even as much content and support. Gave me faith and hope for a better future.
Thank you for everything.
Your work is invaluable. …. Thanks to you I've been remembering and listing to good things that happen through the day before I go to bed, and sleeping better. And waking up in the mornings a lot more lively. I've been spending more time in nature, and feeling revitalised. My down days and moments haven't been lasting near as long, and my ability to cope with stress is smoother. I will continue to implement looking out for beauty. And capturing beautiful moments. And remembering to stop and breathe when I'm caught in the rat race. Your delivery is so open minded and non-judgmental or critical. And it is clear you have a passion for contributing massively in a positive a helpful way towards people's lives.
Better Life For Carers – The title says it all!
This is indeed a good course for all carers whether you are caring for children or adults. There is a lot of information and ideas you can take away. Lars is an excellent facilitator and very knowledgeable. I definitely recommend all carers to do this course.
Thank you for the course ….
This course helped me see what I needed to change in my life as a carer to live better with less stress, less worry, more calmness and more of a sense of control. I learnt healthy ways of positive thinking, strategies to enable changes that were important to me and I was able to put this knowledge into practice. Lars creates a safe place for the group and is a wise, kind and compassionate facilitator who really understands the needs of carers.
This course has been the most helpful thing I have done over my many years of being a carer.
… thanking you for your time
I should be thanking you for your time. Very grateful for the course and the one-on-one opportunity. Seeing lots of benefits from both thus far … Thank you for the follow up and the information on Neuroplasticity which I was not aware of. You have been such a good source of information for us. Never thought attending this course I would also gain information directly relating to our situation. Thank you!