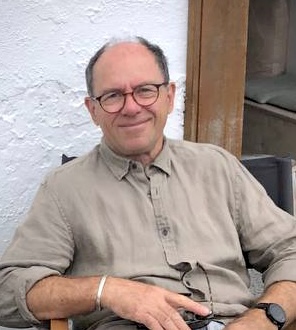 About Lars Weber
Lars and his wife Susanna have been passionate carers for their son with brain injury and multiple disabilities for more than 20 years. On his journey of raising his 2 beautiful children, he has gone through many ups-and-downs and some of the common challenges carers face.
Most carers for people with disabilities rarely have the opportunity to benefit from the personal development opportunities of commercial (and very expensive) courses. This is why Lars has decided to create Better Life for Carers . It gives carers the opportunity to exchange their own experiences, to share what works for them (and what doesn't), to learn from each other and to develop some knowledge, skills and attitudes which help them to make real, positive changes to live a better, easier and hopefully happier life.
Lars has more than 25 years of experience as a lecturer, presenter, facilitator, coach and consultant in the area of personal development, leadership and management. He is a fully accredited professional in his field and is well recognised by Industry and Government for his highly successful training and development programs which focus on helping participants to achieve real and positive change.